Environmental Services
At Kazuna Consulting, we offer a diverse range of services and expertise that will ensure the successful advancement of your project objectives while ensuring that First Nation's perspectives, knowledge, and concerns are appropriately considered and addressed.
Kazuna Consulting specializes in the
sustainable management of environment
resources in NW British Columbia.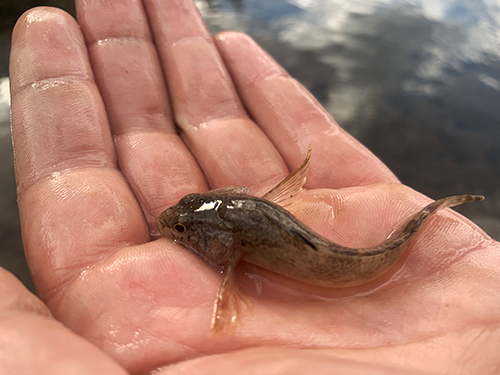 Kazuna is majority First Nation owned & operated.
Our management's extensive experience in Northwestern BC allows us to offer local expertise which is what sets us apart from other consulting companies. Contact us for more information.
Compliance Monitoring
Kazuna offers environmental compliance monitoring for federal and provincial permit holders. Kazuna has the ability to successfully work with regulators to advance your project's permits at federal, provincial and local levels of government.
Environmental Assessment
Kazuna offers environmental assessment in terrestrial and aquatic environments for project feasibility and constraint analysis.
Permitting and Planning
Prior to breaking ground, your project requires effective planning and permitting. Kazuna can assist you in identifying permitting pathways, obtaining necessary permits, conducting effective regulator liaison, preparing environmental management plans (CEMPs, standalone management plans etc.) and select mitigations that are effective and cost-efficient.
Training
Kazuna has the capabilty provide training to stakeholders, ranging from private project proponents to government agencies. Training can be done in person or through online media formats.